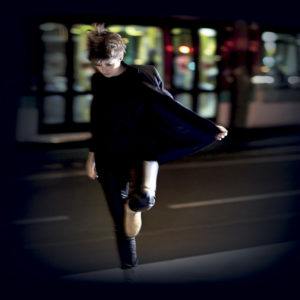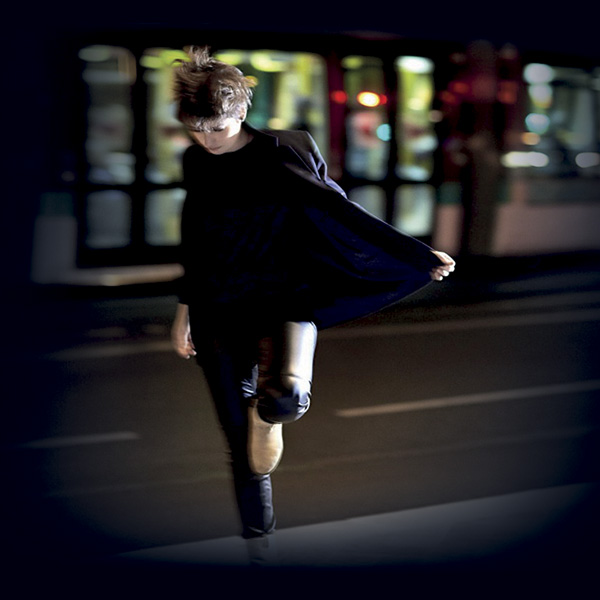 Young Natacha first stepped into the classical music world as a student of the Lysenko
Music School in Kiev, where she completed her training at the age of seventeen. After
these formative years, she was part of three tours across the USA between 1996 and 2002
with the Kiev Symphony Orchestra; her very first experience as a concert musician.
She soon after integrated the Tchaïkovski National Music Academy of Ukraine in Kiev
where she followed the teachings of Irina Barinova and Igor Riabov and applied for the
competitive CNSM in Paris at the age of nineteen. She studied simultaneously in both
these institutions and graduated with the highest distinctions and honours of the jury.
Four personalities have left their imprint on Natacha's pianistic technique. First, Alain
Planès, "my first professor, simply the representation of elegance, possessed a sheer
sophisticated style". Then came Jacques Rouvier, "very attached to the text, a rigorous
and meticulous personality". Her encounter with Ferenc Rados in Budapest, later on, was
crucial: "he taught me how to read in between the notes" and, finally, Henri Barda "felt like
a hurricane devastating my whole work and training, for there to reign only the power of
music"
Rameau's work marked a turning point in her approach of pianistic technique and she
dedicated two albums to this composer: first in 2009, in association with Luciano Berio and
then in 2012, with the label 1001 Notes.
2009 was marked by competitions before a time of refinement in her technique, her first
recitals and an encounter with chamber music she will then regularly turn herself to. It was
also the year Natacha Kudritskaya was invited to perform in the most prominent festivals
and concert halls across France and Europe, among which figured Opéra Comique and
Cité de la musique in Paris, Wigmore Hall in London, Oxford's Sheldonian Theatre,
Gstaad's Festival, Concertgebouw in Bruges, Flagey in Bruxelles, Helsinki Philharmonie,
Konzerthaus in Vienna, la Grange de Meslay, Oxford Chamber Music Festival or Kuhmo
Festival in Finland.
Natacha regularly goes back to Ukraine, the events ocurring in 2014 gave a particular
meaning to her homecoming in February. That year the piano became a symbol of
revolution as a pacifist answer to military power.
Soon thereafter, she began a tour across Ukraine, going through Lviv, Kharkiv, Donetsk,
Severodonetsk, Lougansk and Kiev.